INI-CET PG July 2021: Admit Card Re-download
AIIMS has released a notification regarding re-download of admit card and appear at the re-allocated examination centre for INI-CET July 2021 Session for admission to PG Courses.

Candidates can download their INI-CET July 2021 Admit Card from 18th July, 2021 (Sunday) from the official website www.aiimsexam.ac.in by logging in the "My Page" Portal.

The INI-CET for admission to Medical and Dental PG Courses in scheduled to be conducted on vn 22nd July 2021 (Thursday) in CBT Online mode.
Reporting Time: 7:00 A.M.
Entry closes: 8:45 A.M.
Examination Time: 9:00 A.M. to 12 Noon

Candidates need to enter their User ID and Password to login on "My Page" Portal. INI-CET July 2021.

Admit Card and Valid ID Proofs (Original - Aadhar Card / Voter ID / Passport / EPIC Card) need to be carried to the exam center on the day of exam. Students will not be allowed to take the exam without the admit card. Please read the exam day guidelines in detail before taking the exam.
We recommend you to find out your Exam Centre Address well in advance to avoid last minute hassle.

Candidates are advised to cross-verify their details printed on the INI-CET July 2021 Admit Card. In case of any discrepancies, candidates are advised to contact the authority well in advance to get it rectified.
The results for INI-CET 2021 are expected to be released by AIIMS, New Delhi on 26th July, 2021 (Monday). Details on counselling process shall be announced soon after the result declaration.

The seat allocation process is expected to have at least 2 rounds of counselling followed by an open round and a spot round. The seat allocation process will be done online. The dates and detailed procedure of INI CET 2021 seat allocation is yet to be released.

Candidates can visit the official website (www.aiimsexams.ac.in) for all Important Notice/Corrigendum/ Addendum/Updates related to INI-CET for admission to PG Courses- July 2021 Session.

We will keep you updated on further notification, if any.

Stay Tuned and Keep following MERITERS MDSPrep for regular updates!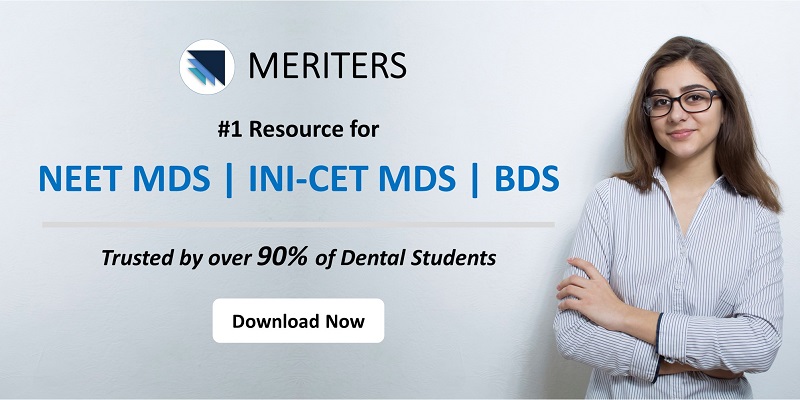 Updated Jul 18, 2021.